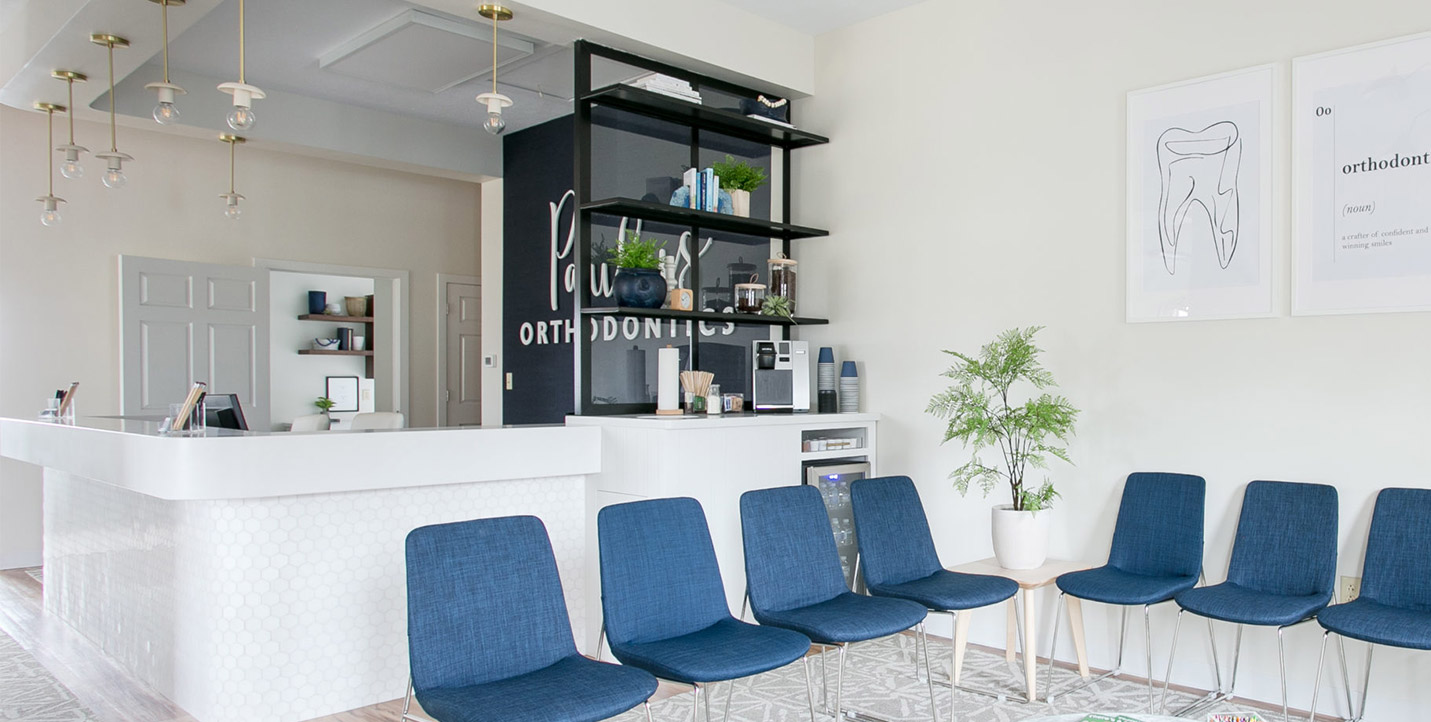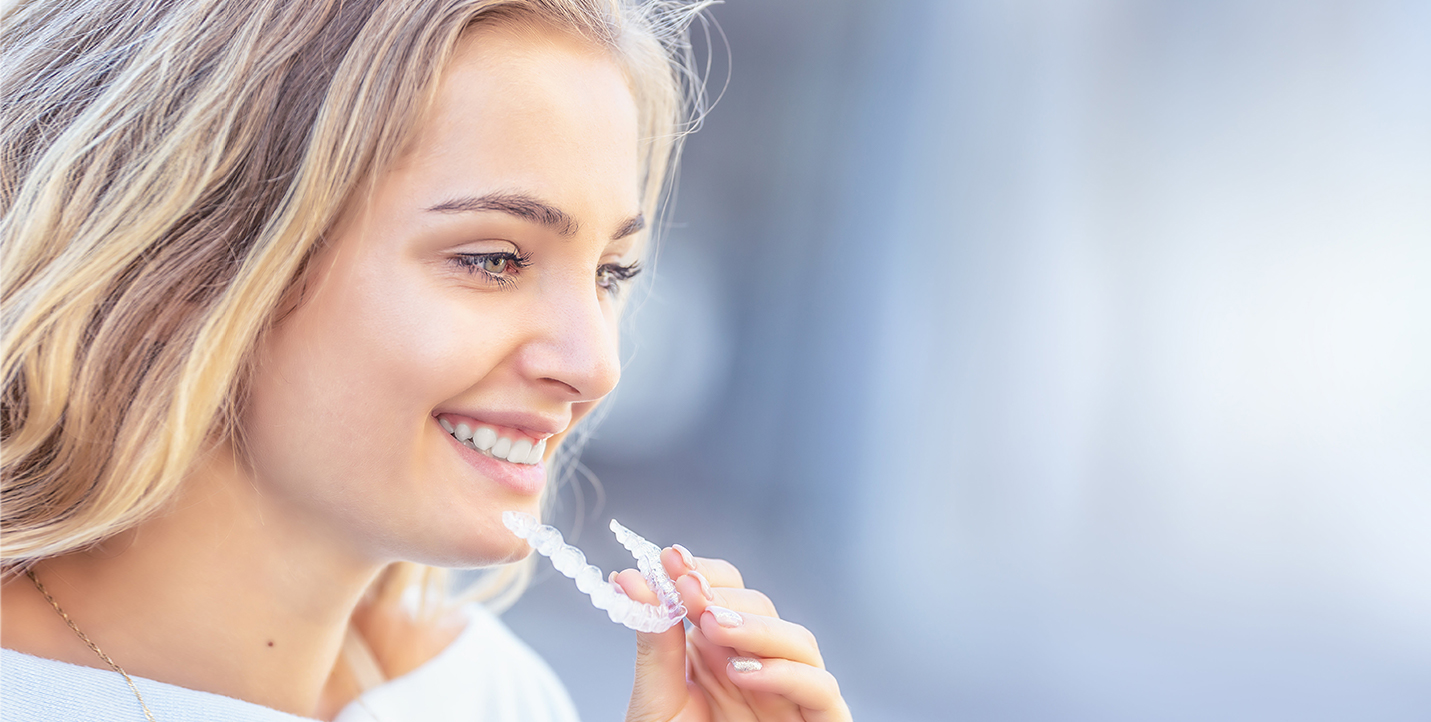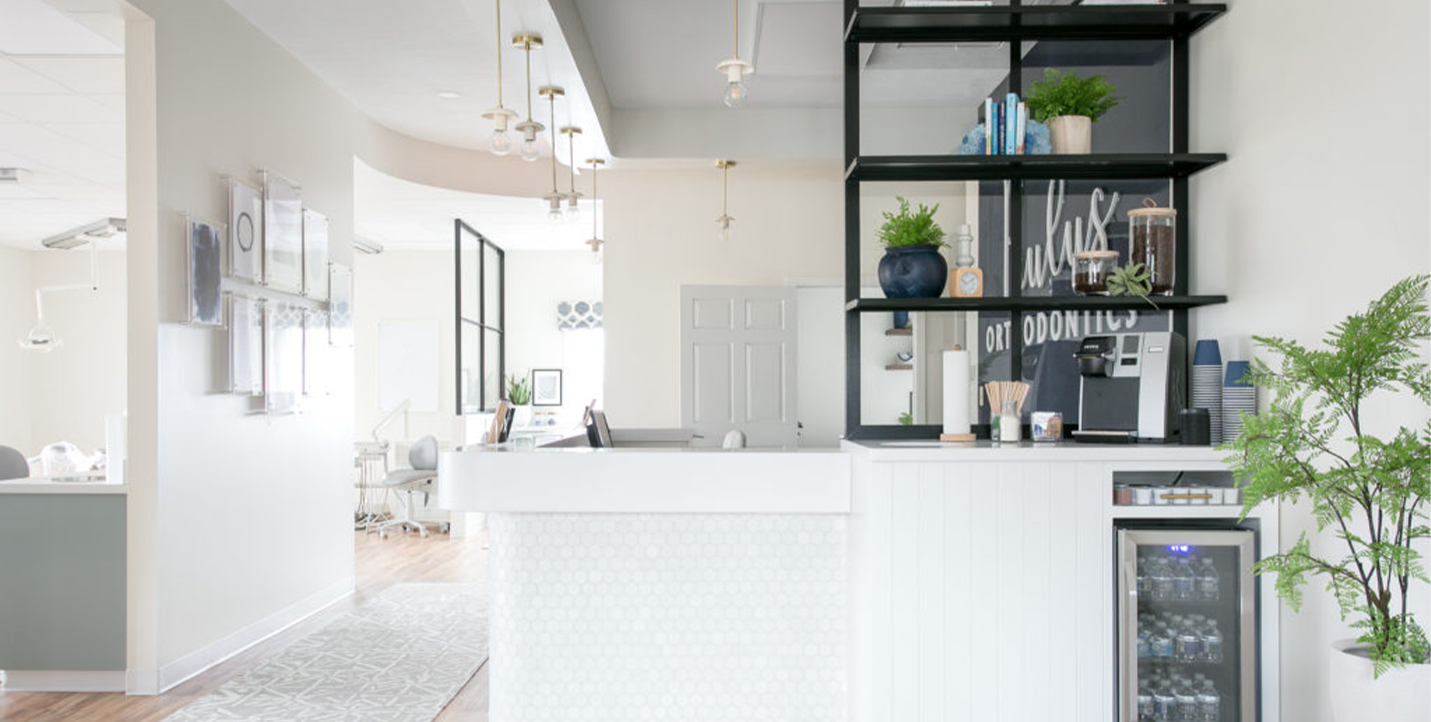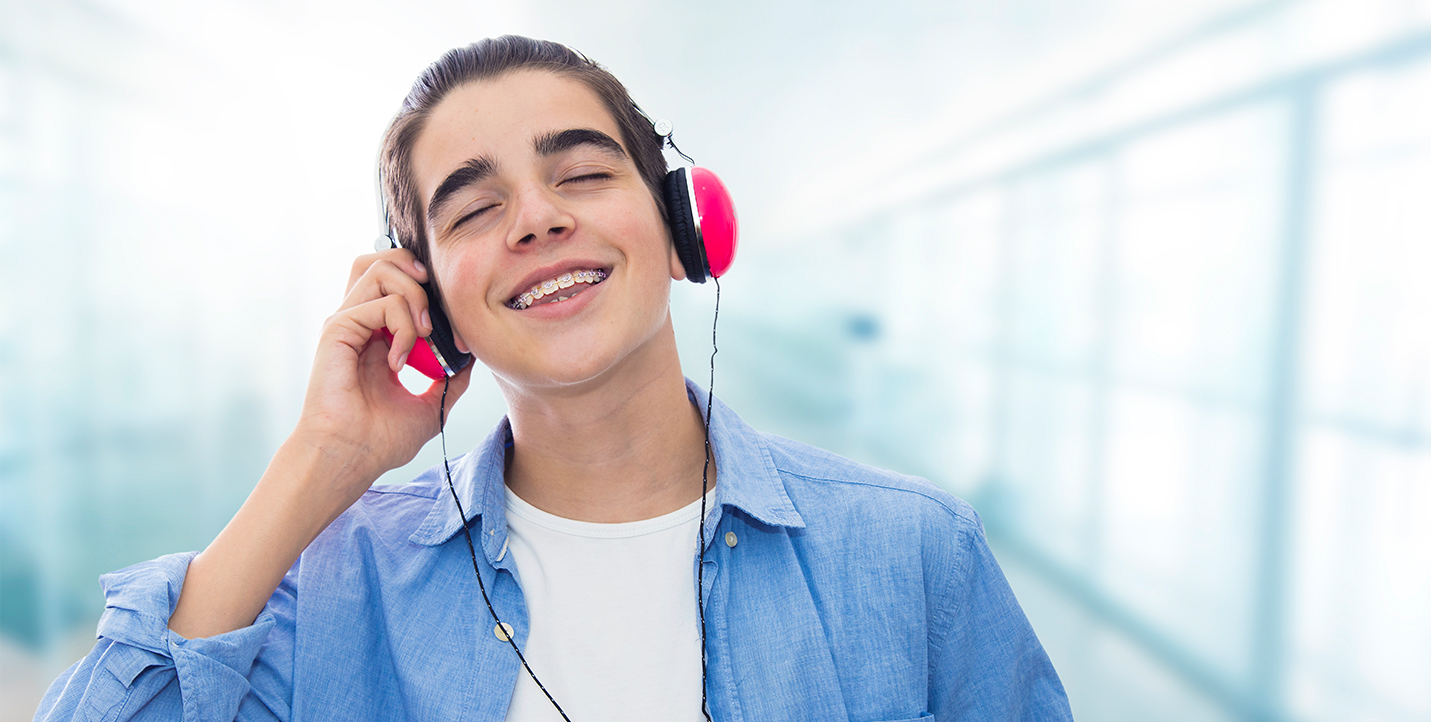 From our family to yours.
Welcome to

Paulus Orthodontics
---
At Paulus Orthodontics, we create lifetimes of smiles ... one person at a time! Dr. Michael Paulus, Dr. William Paulus, and our team offer advanced orthodontic care in a family-friendly environment. We thrive on the relationships we build with our patients and treat each person with the highest levels of professionalism, respect, and courtesy.
Our doctors use a range of leading-edge techniques, and tailor the treatment to each patient's unique clinical and personal concerns. We perform early orthodontic treatment as well as orthodontics for adults.
Everyone at Paulus Orthodontics looks forward to welcoming you to our patient family. We can't wait to get started on your new smile! Schedule your free consultation or call us today to get started.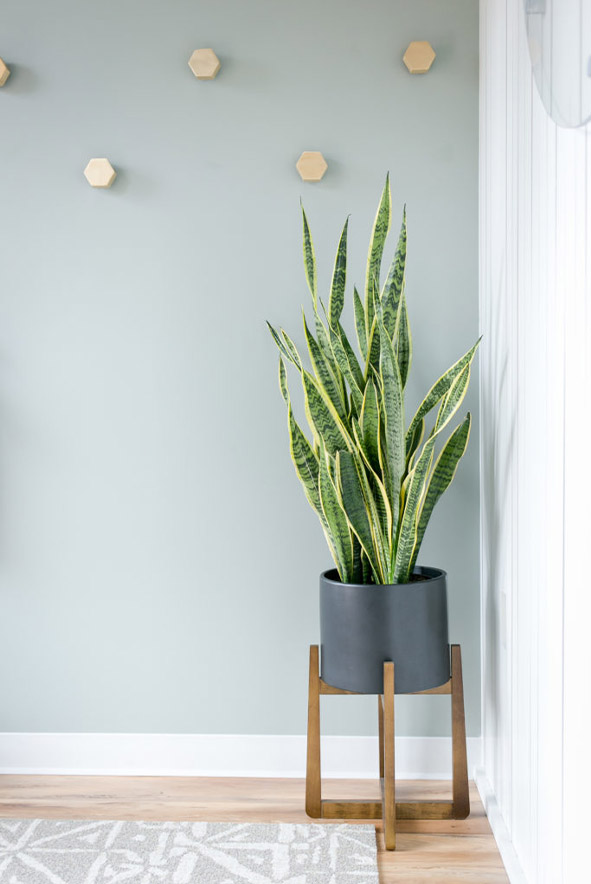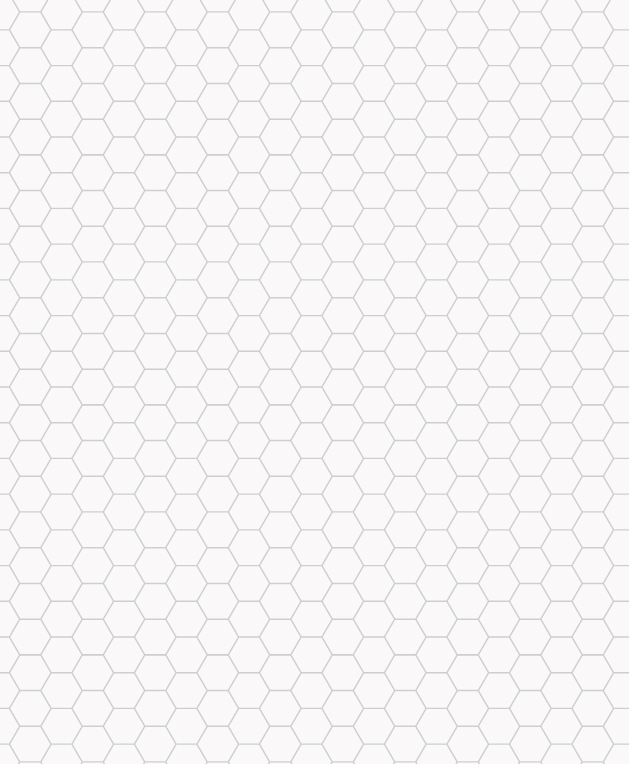 Patient Reviews


I have been going to Paulus Ortho for years and have had the best treatment for my family. I highly recommend this wonderful staff. Thank you for everything you do. Trisha B.
I would recommend Paulus Orthodontics to anyone I know. Both doctors and the staff have been nothing less than amazing to us at all of our visits. Thank you! Shannon R.
The staff and doctors and kind and caring. My son was nervous about getting braces put on, but everyone was so kind and put his mind at ease. This is a great place! Kelly H.
THE BEST! Paulus Orthodontists truly care about their patients. Everyone from the receptionist to the assistants are friendly and welcoming. They go above and beyond! Sara T.
Very caring orthodontists! Making appointments is very easy and the staff is great to work with. I would definitely recommend to all my friends. Very knowledgeable! Heather K.
Services
In addition to traditional metal braces, Paulus Orthodontics offers: Clarity™ ceramic brackets, Invisalign® clear aligners, Forsus™ fixed appliances, iTero® digital impressions, and more.
We offer complimentary consultations at our Alliance, Carrollton, Salem, and Green, OH orthodontic offices. Please contact us to learn more and schedule a consultation for yourself or your child.