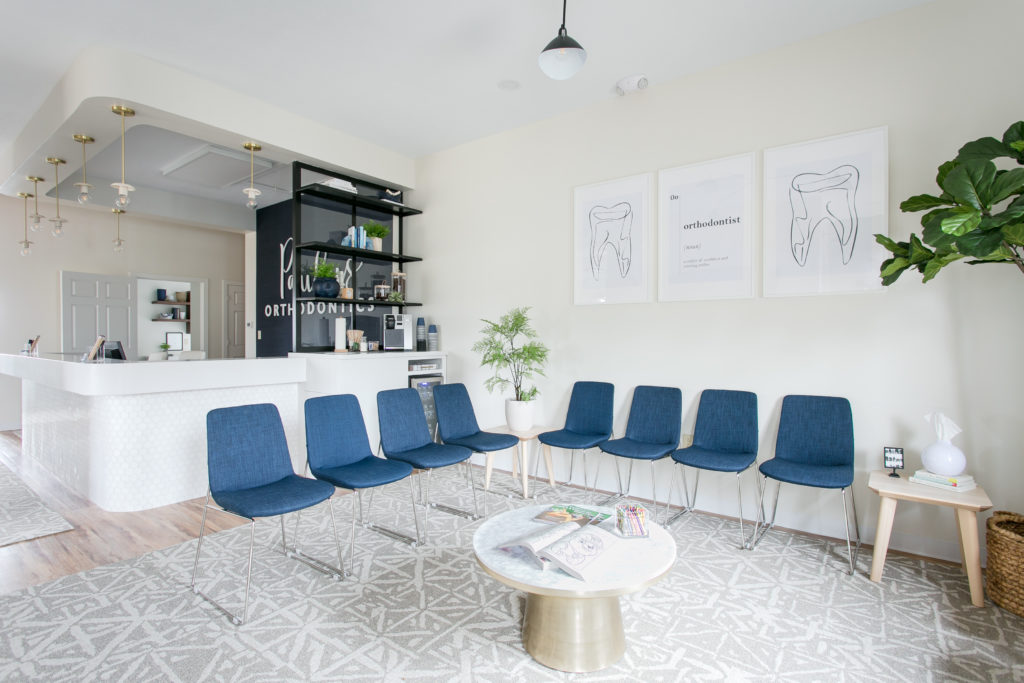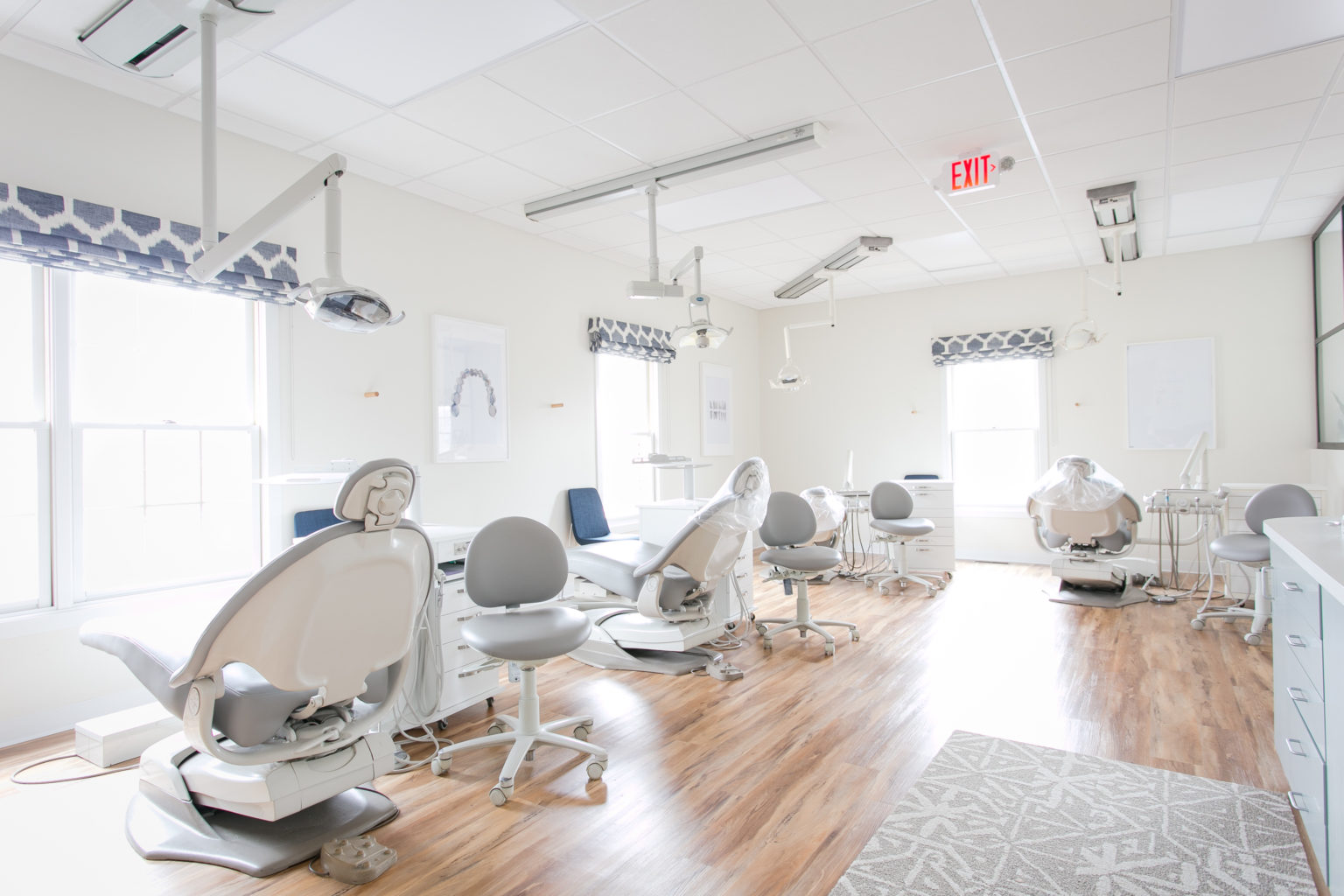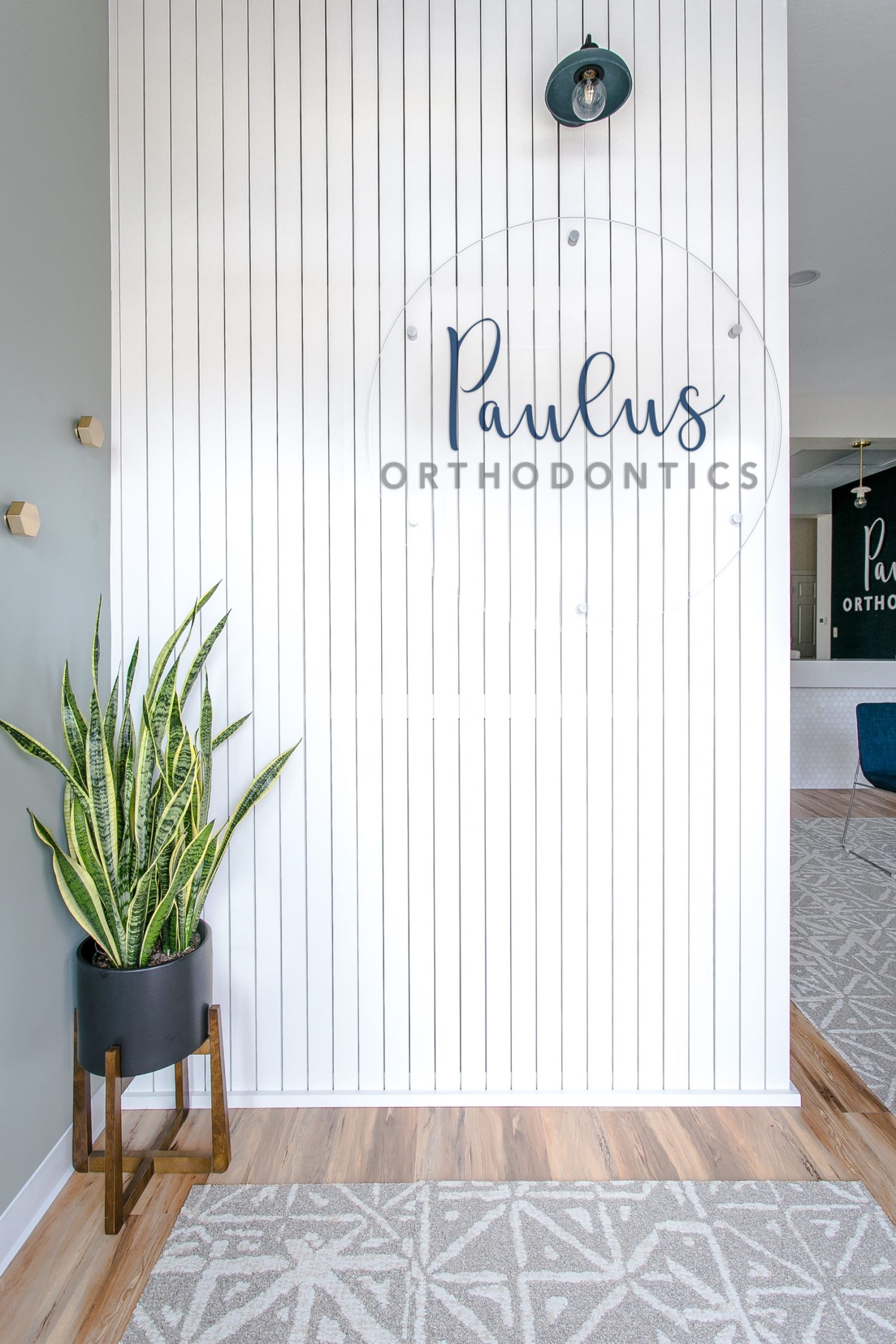 The cost of orthodontic treatment varies, depending on your individual needs and treatment plan. Our staff will discuss the cost of treatment and every payment option available. We will do our best to create a payment plan that fits every budget.
Paid In Full
We are happy to offer a discount to those who are able to pay in full (cash or check only) at the onset of treatment.
Affordable Payment Plans
We offer interest-free payment plans that require a down payment at the onset of treatment and monthly payments over the course of treatment. Auto drafts are required for monthly payments.
CareCredit
We also accept third-party financing through CareCredit. They offer interest-free payment plans (with no down payment required), or low-interest extended payment plans that may not be available when you use your regular credit card. Click here to learn more about CareCredit.
Insurance
Our office will happy to verify your insurance benefits prior to the start of treatment and file a claim on your behalf when treatment begins. It is important to fill out our Account and Insurance Information form as accurately as possible.
Not all dental insurance policies include orthodontic coverage. Coverage varies, depending on the plan selected by you and your employer. Most orthodontic plans have a lifetime maximum that is paid over the length of treatment based on the terms of your plan and not in one lump payment.
Please let us know as soon as possible if there is any change in your insurance coverage. Ultimately, the responsible party is accountable for all charges.