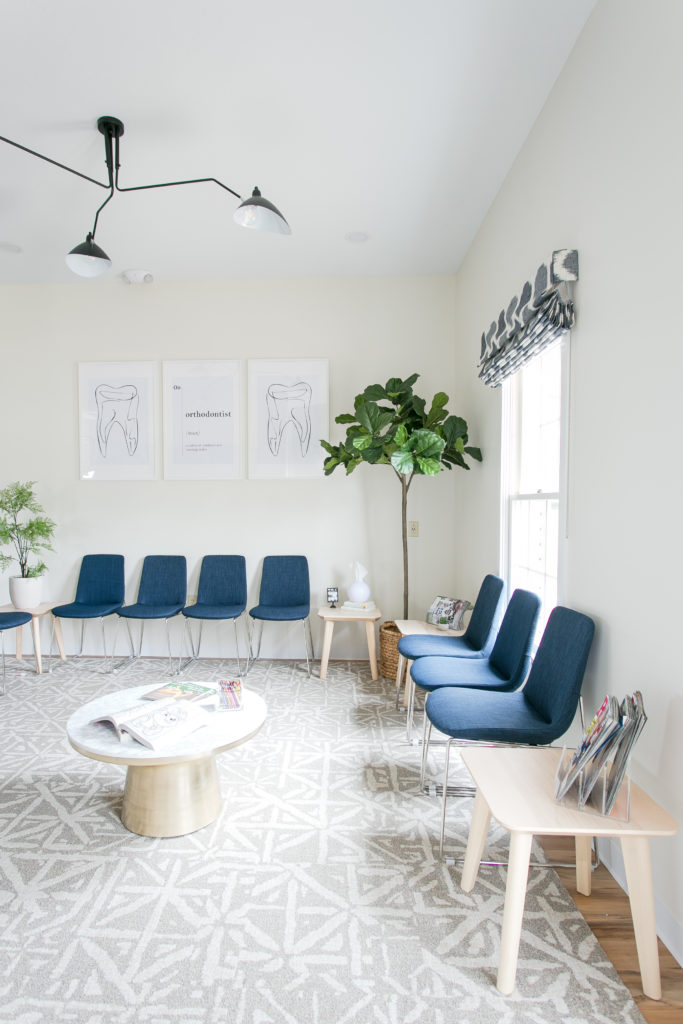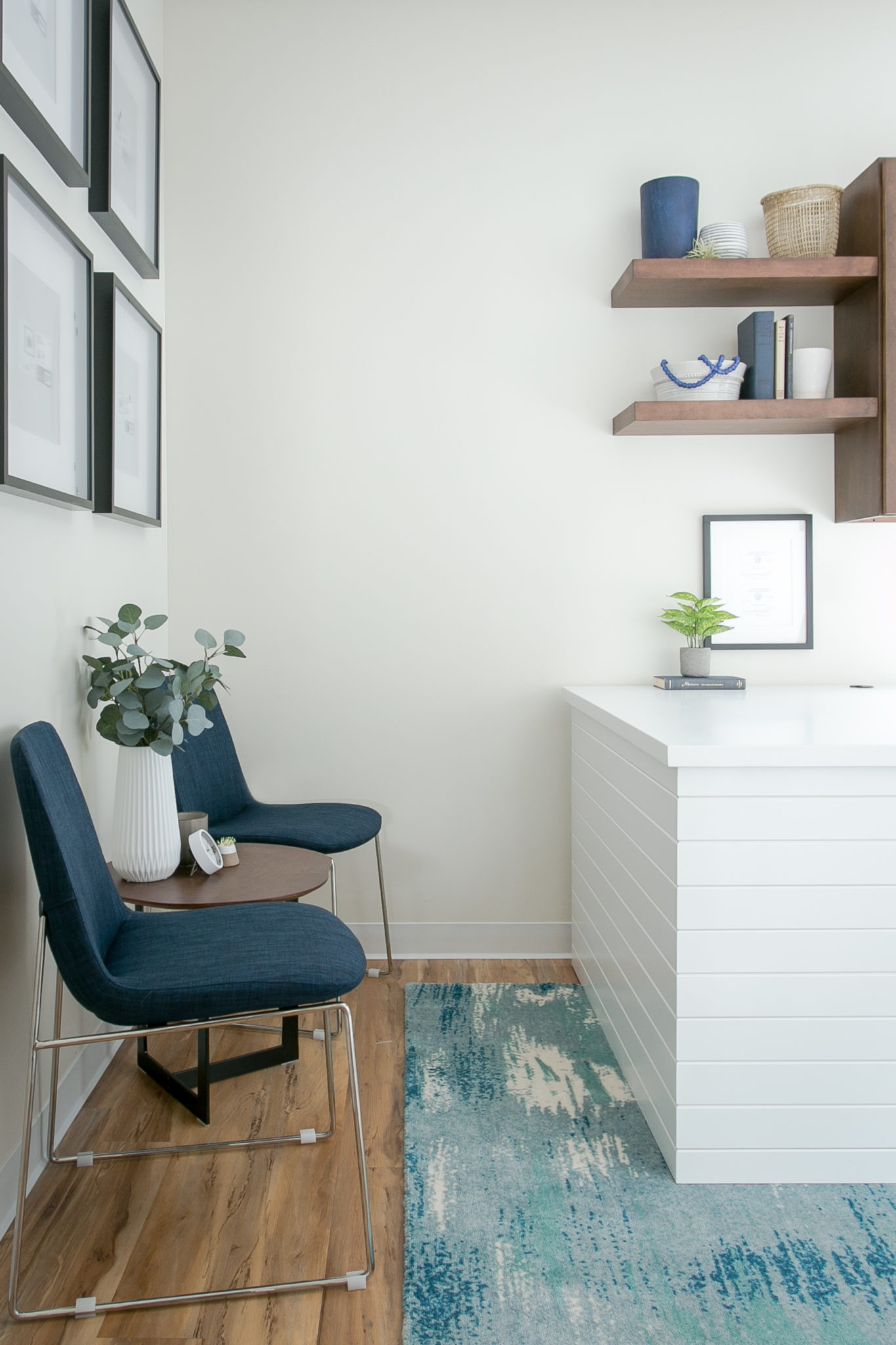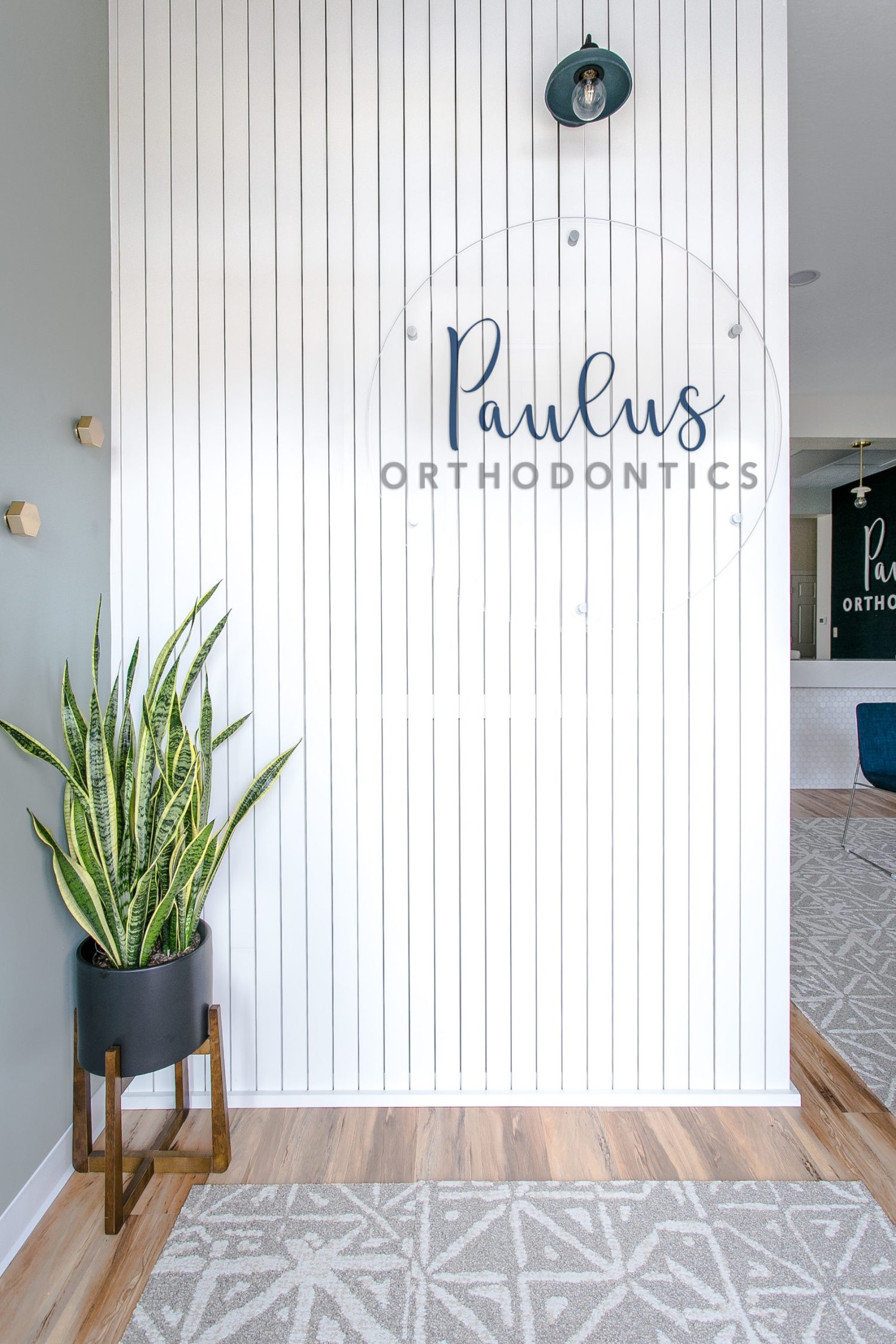 Communication is an essential part of the orthodontic process. Our office and staff want patients to feel comfortable talking with us and asking questions. Patients know we'll always be honest and non-judgmental in response. Whenever we're about to start a new procedure, we explain what we'll be doing and give the patient a play-by-play description as we proceed. We try to update our patients' progress and explain what we have accomplished during a visit and how treatment has progressed.
Education
Pre-dentistry Studies – The Ohio State University
Doctorate of Dental Surgery – The Ohio State College of Dentistry
Dental residency – Walter Reed Army Medical Center
Master of Science in Orthodontics – Case Western Reserve University
Board-certified in orthodontics
Each year, I complete many hours of advanced orthodontic continuing education: taking courses, participating in study clubs, and attending lectures, seminars, and meetings.
Professional Memberships
EICO Orthodontic Study Club (composed of ten orthodontists from Northeast Ohio who received their orthodontic specialty credentials from Eastman, Illinois, Case Western, Pittsburgh, or The Ohio State University)