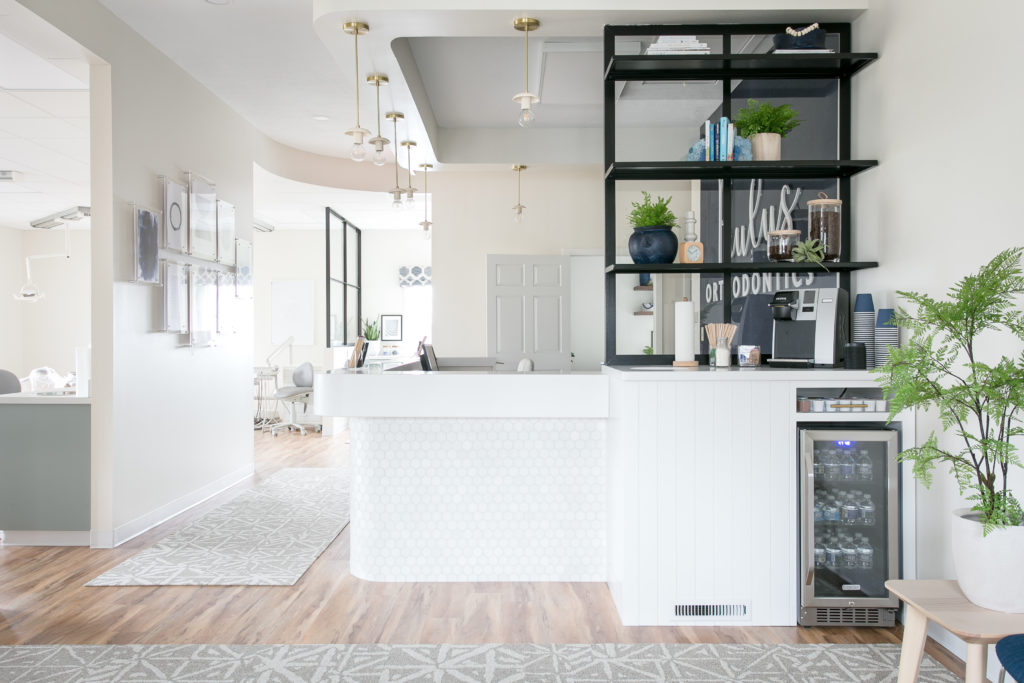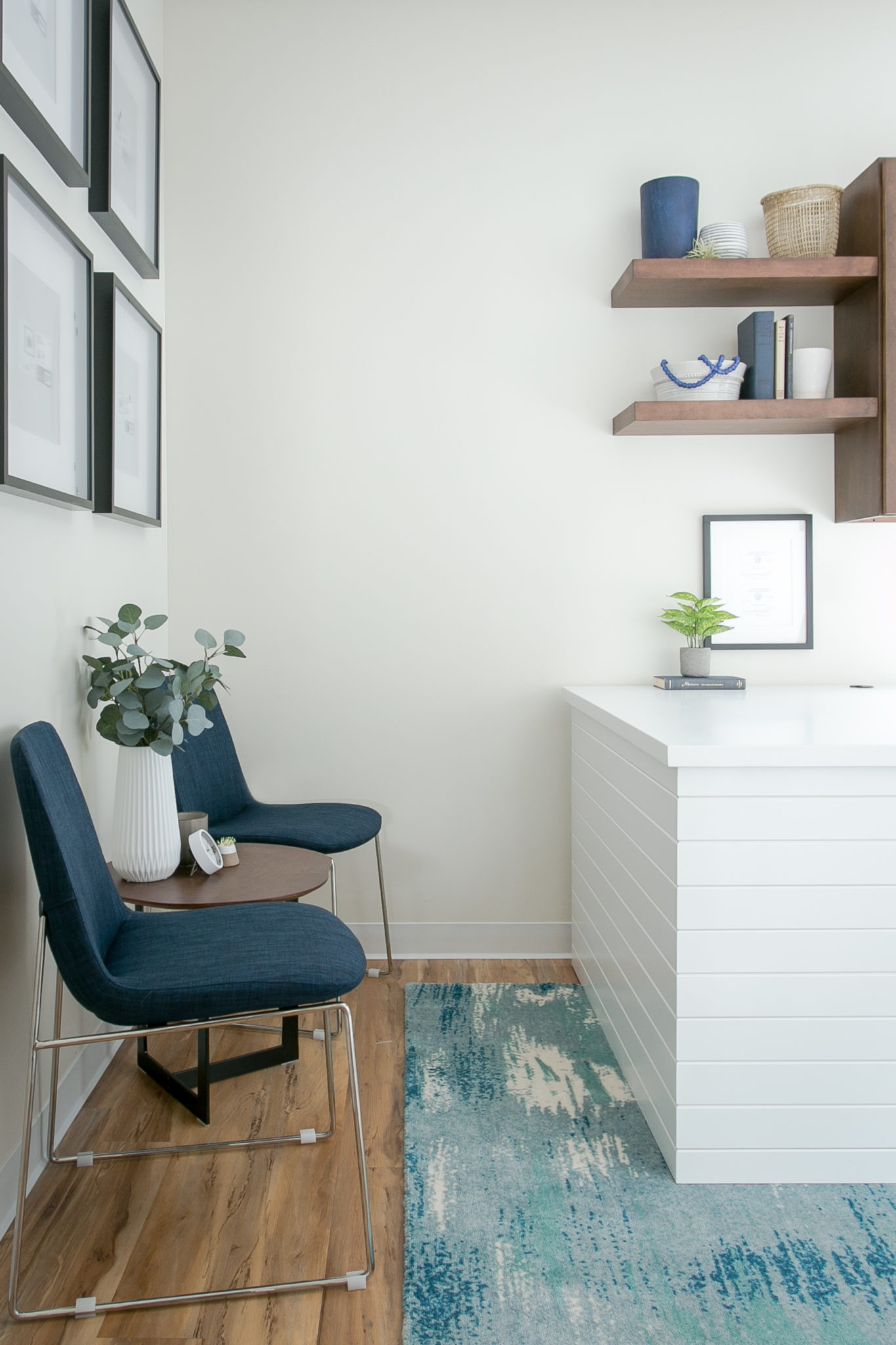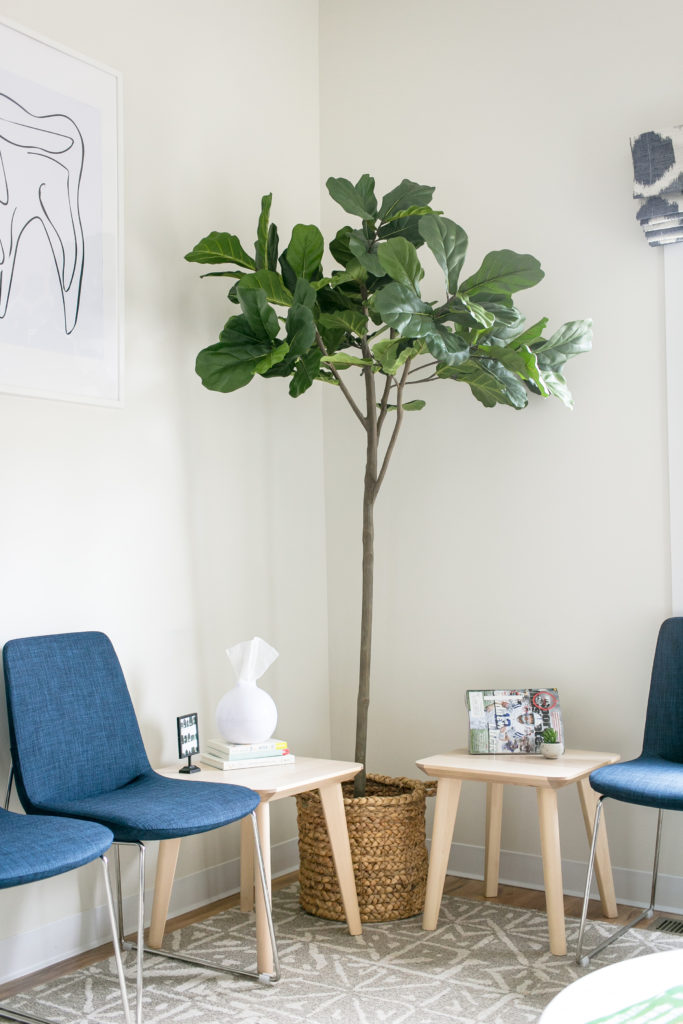 I have always enjoyed the personal interactions with my orthodontic patients and their parents. Starting with a warm greeting and asking how the person is doing, the conversations flow from there. It's always interesting to hear what's new in a patient's life, and I enjoy learning about everyone's activities and interests.
Clear, open communication is an essential part of the orthodontic process. I want patients to feel comfortable talking with me and our staff, along with asking questions. They know we'll always be honest and non-judgmental in response.
Whenever we're about to start a new procedure, I explain what we'll be doing and give my patient a play-by-play description as we proceed. I also update patients and their parents about what we've accomplished during a visit and how treatment is progressing.
Education
Pre-dentistry studies – The Ohio State University
Doctorate of Dental Surgery – The Ohio State College of Dentistry
Dental residency – Walter Reed Army Medical Center
Master of Science in orthodontics – Case Western Reserve University
Board certified in orthodontics – 1988
Continuing professional education is core to my commitment to patients. Each year I complete many hours of advanced orthodontic education: taking courses, participating in study clubs, and attending lectures, seminars, and meetings.
Continuing education is the best way to stay abreast of constantly improving orthodontic technology and techniques that are developed through evidence-based research. This enables the practice to provide the best care possible, using our knowledge of growth, development, and aesthetics to provide proper function and a beautiful smile.
Professional Memberships
EICO Orthodontic Study Club (composed of ten orthodontists from Northeast Ohio who received their orthodontic specialty credentials from Eastman, Illinois, Case Western, Pittsburgh, or The Ohio State University)
Beyond the Practice
My wife Sue and I met at The Ohio State University. Our four sons and two daughters-in-law went to Ohio State, too. Sue was a teacher in Alliance, at Parkway Elementary, for about 15 years. Our four sons went through all the grades in the Alliance school system and received a thorough education. They're all married now, with wonderful wives, and have given us 13 grandchildren.
Sue and I love every minute of time with our family! We love attending our grandchildren's events: dancing, choral, music, basketball, volleyball, football, cross country, and baseball. Sue and I enjoy going out to dinner and movies with friends. We play tennis and golf, and walk on a regular basis.