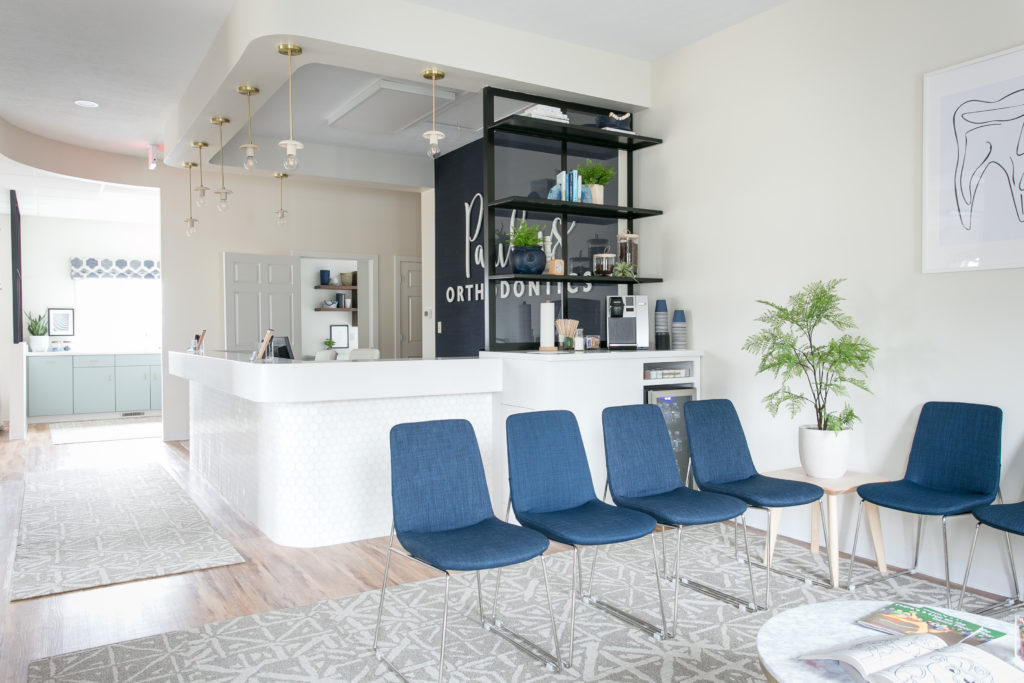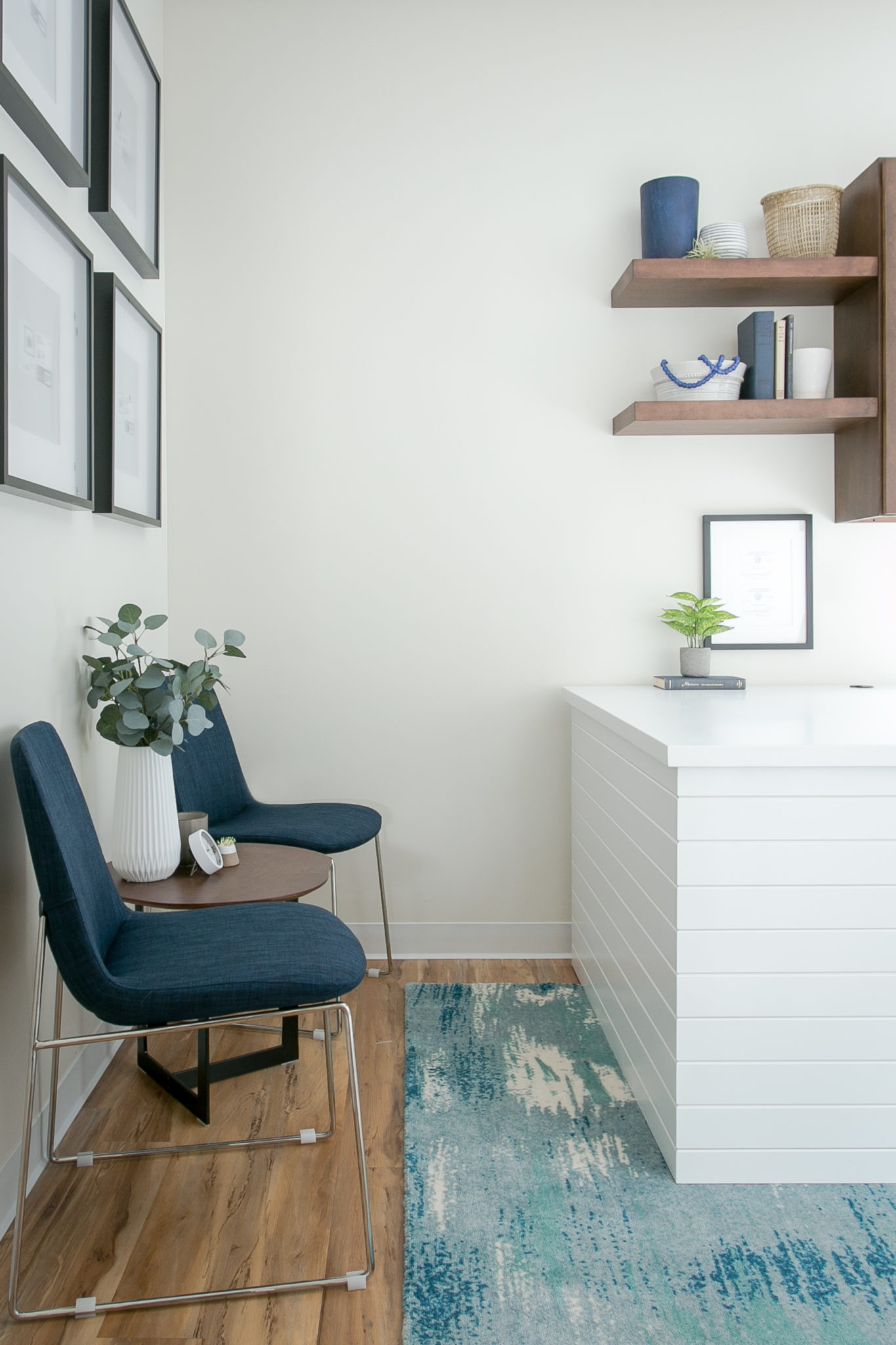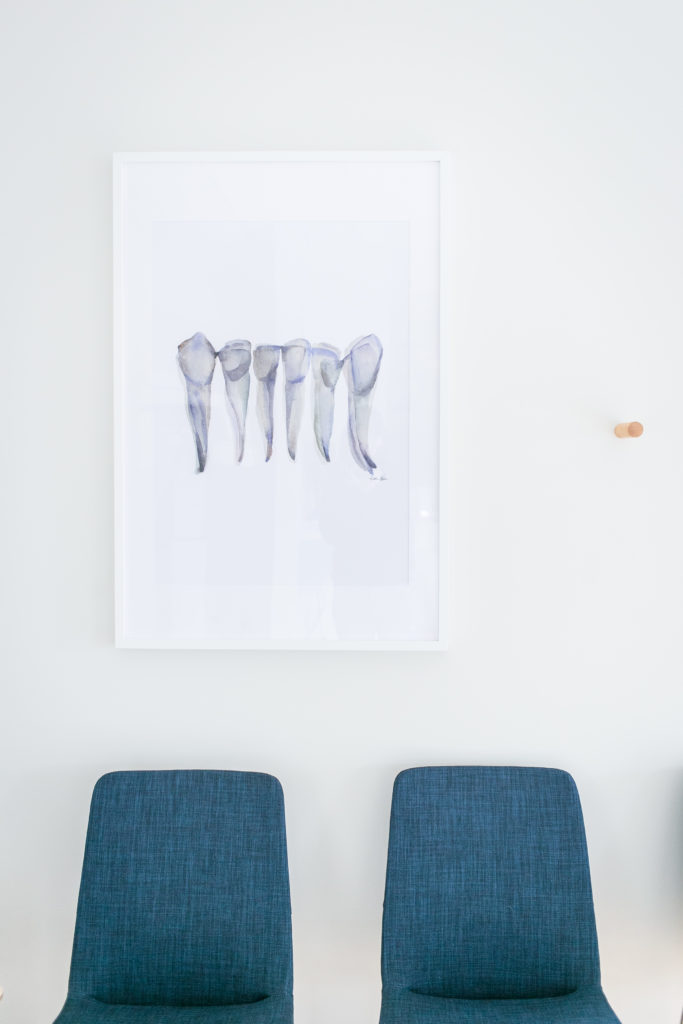 Creating Lifetimes of Beautiful Smiles!
When you're a patient at Paulus Orthodontics, you'll receive the same advanced care and personal attention we provide our family members. Here, we care about the person who owns the smile. We strive to make your orthodontic experience comfortable, efficient, and affordable — while you achieve a lifetime of beautiful smiles!
Dr. Michael Paulus and Dr. William Paulus are experienced, talented orthodontists. They're also warm, friendly, and, like the rest of our team, people oriented. We're excited to help you develop your best smile, and build a friendship in the process.
What's Different about Paulus Orthodontics?
We care about you! Choosing orthodontic care is choosing to make a lasting change in your life. We believe you should enjoy every moment of your smile's transformation and look forward to visiting us. We'll always greet you with warm smiles, remember your name, and look forward to your visits as time with a friend.
We're family-friendly! We've created a welcoming, fun practice and are committed to accommodating family concerns, whether that involves special scheduling or financial constraints.
We combine leading-edge treatment with personal care! There are no assembly lines or one-treatment-for-all at Paulus Orthodontics. Instead, we respect each person's individual needs and work with him or her to determine the best treatment approach. We're committed to providing you with the time and attention you need, and our schedule is designed so our doctors have the flexibility to spend plenty of time with you.
We create smiles for all ages! We believe everyone deserves a beautiful smile that's filled with confidence. Our doctors will create a treatment plan that's appropriate for your clinical needs and personal situation. For our adult patients, and for some teens, treatment might include clear braces or aligners, which are virtually invisible!
We offer complimentary consultations! Before starting orthodontic treatment, it's essential for you to have all the information you need. For a complimentary consultation, you'll come in, meet our team and doctors, and talk about your goals. Following your exam, the doctor will create your unique care plan. We'll explain what's happening in your mouth, all the treatment options, and what our team feels is right for your needs. We'll also review financials, including a range of payment options, and answer all your questions. Then you decide how to proceed; this is your smile and you're in charge!
Schedule Your Consultation
Paulus Orthodontics has four locations for your convenience: Alliance, Carrollton, Salem, and Green, OH. Please contact us and schedule a complimentary consultation for yourself or your child today.
The sooner you call, the sooner you'll be on the path to a lifetime of beautifully healthy and confident smiles: smiles that ensure your personality shines!