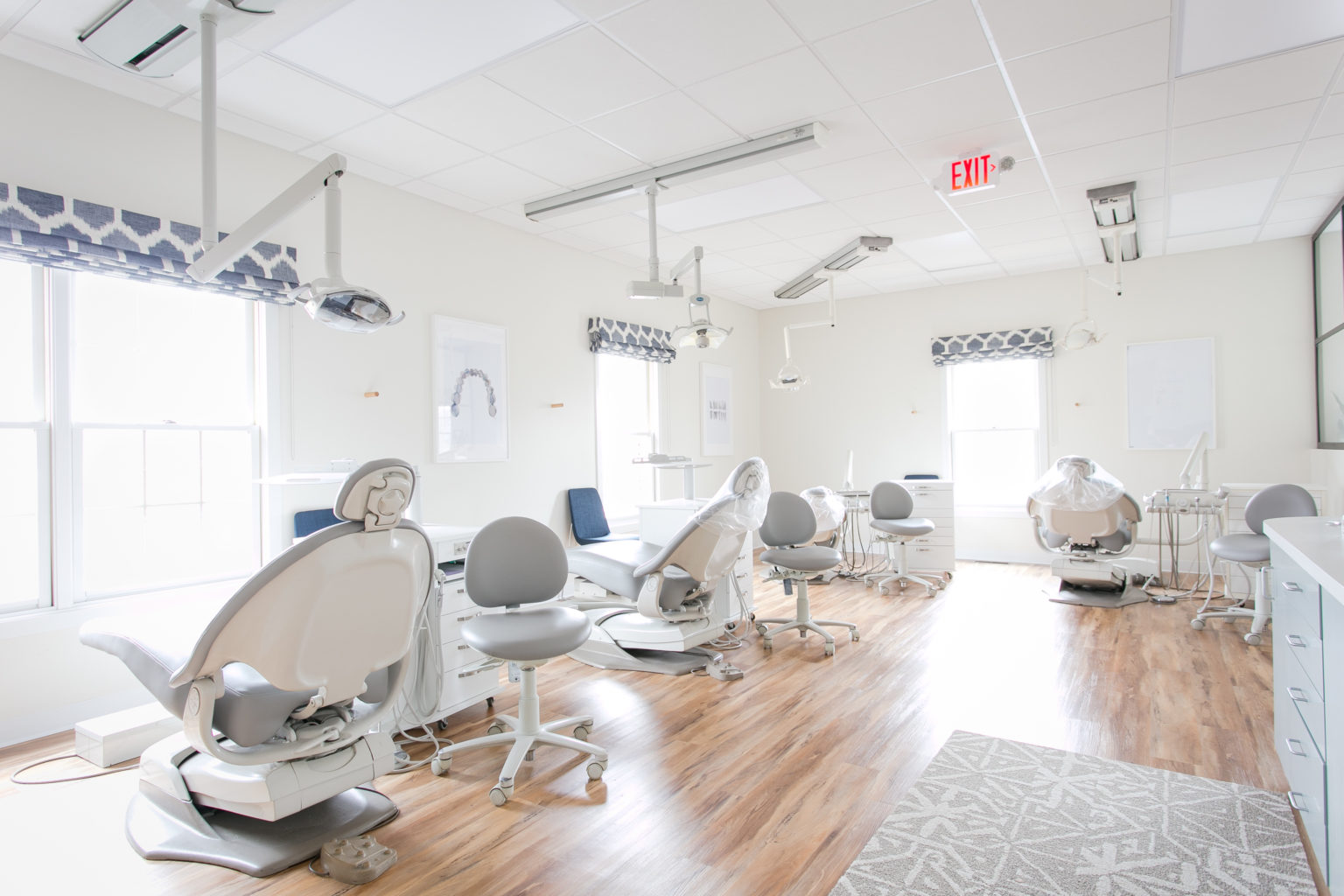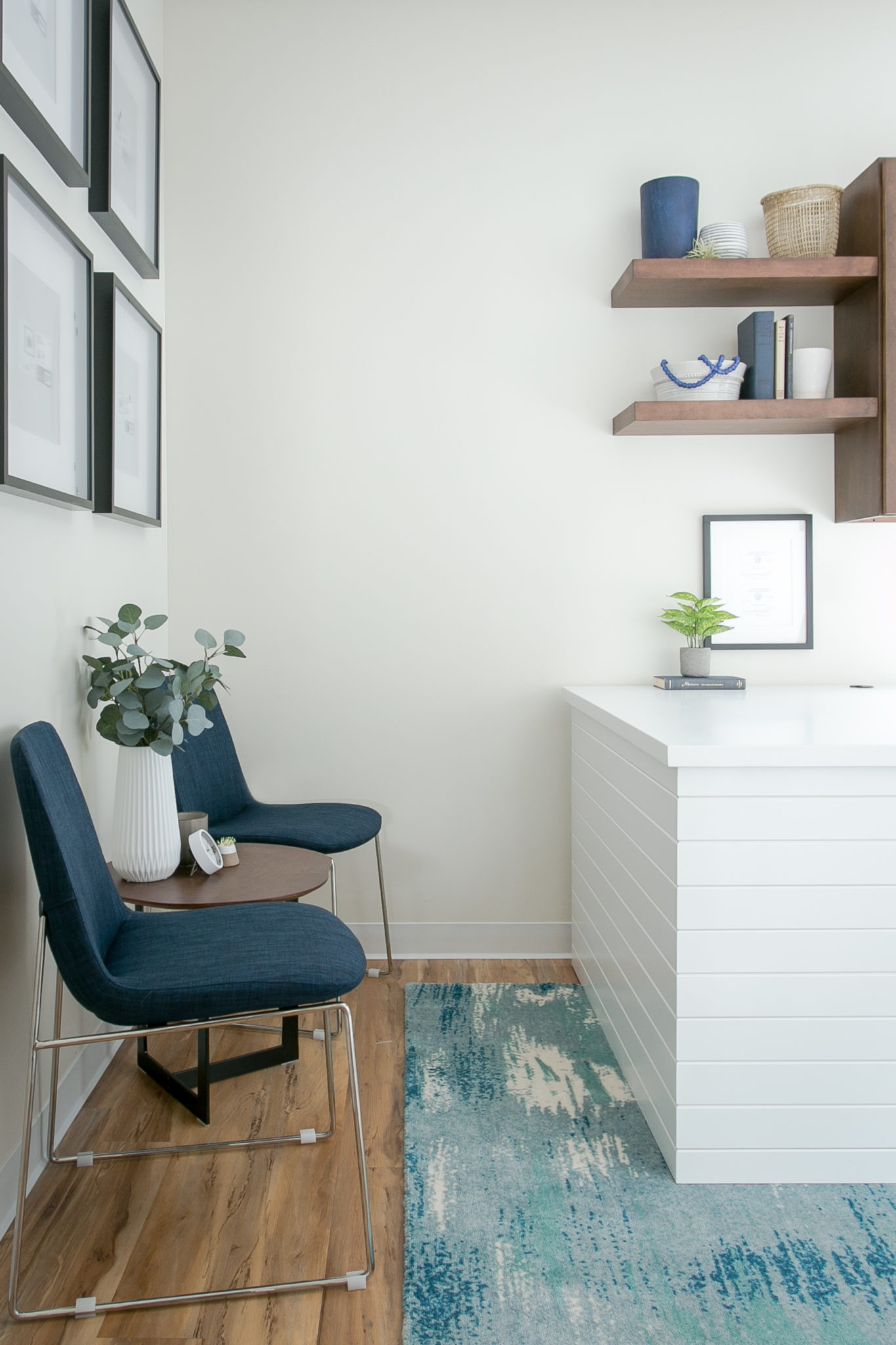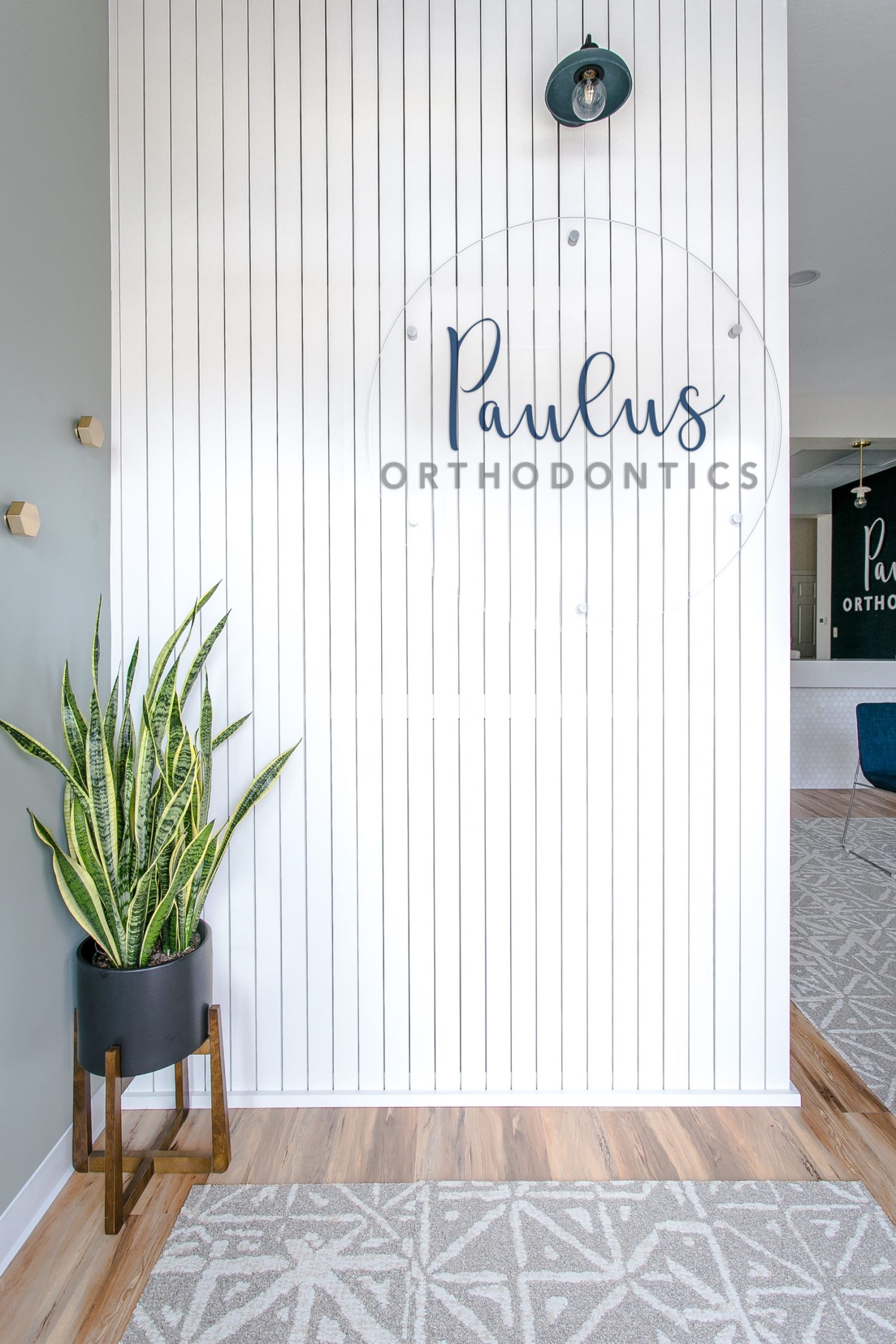 Dr. Michael Paulus loves working one-on-one with each patient and helping you to achieve the confidence that comes with a beautiful and healthy smile. He enjoys building lasting relationships with patients and their families during treatment, and appreciates the diversity and challenge of his days.
Dr. Mike has practiced orthodontics since completing his residency in 2006. Prior to that, he practiced as a general dentist for seven years. Growing up with an orthodontist for a father, Dr. Mike saw at an early age how changing a person's smile can have a lasting and positive difference in their life. He knew then that oral healthcare was an ideal way to help others.
Dr. Mike's goal is to utilize the most up-to-date technology and techniques to provide the most pleasant orthodontic experience. He listens to his patients' concerns and goals. He works with them and their parents to make those goals a reality. Respecting each patient's and each family's wishes and desires, he does his best to deliver the most perfect smile!
Education
Bachelor of Science – The Ohio State University
Doctorate of Dental Surgery – The Ohio State University Dental School
Advanced education in general dentistry – The Ohio State University Dental School
General practice residency, chief resident – The Ohio State University
Master of Science in dentistry – Case Western Reserve University
Board certified – American Board of Orthodontics
Dr. Mike values learning and wants to provide each patient with the highest level of care. Through continuing education, and attending lectures, seminars, and meetings, as well as participating in study groups, he stays at the forefront of advances in orthodontics.
Professional Memberships
EICO Orthodontic Study Club (composed of eight orthodontists from Northeast Ohio who received their orthodontic specialty credentials from Eastman, Illinois, Case Western, and The Ohio State University)
Beyond the Practice
A native of Alliance, Dr. Mike and his family currently live in Willoughby Hills. He and his wife Mandy have four children: Gavin, Emily, Joshua, and Everett. The family also has two dogs: Ohana is their Australian Labradoodle and Bella is their Shih Tzu-Havanese. Their family is rounded out by their Persian Himalayan cat, Presti.
When he's not at work, Dr. Mike is often found attending his kids' school and after-school events, and enjoying time with his family. They like hiking, biking, skiing, and swimming, as well as playing tennis and traveling.
Dr. Mike is passionate about children's education. He and Mandy participate in and support many school activities and fundraisers. A former member of the school board, Dr. Mike now volunteers at the school, to help with fundraising and other events.